Olive Tree Hotel Jerusalem welcomes you to experience a memorable vacation in an exciting setting …one place in another world! Legend has it that centuries ago, prior to the establishment of the hotel, an olive tree once stood, where many pilgrims once stopped to take shelter from the blazing sun and provided them with shade and a place to rest and recharge before they set off to explore the holy sites of the city.
The olive tree symbolizes coexistence, peace, and brotherhood in all three religions which dominate the city, therefore the very olive tree that was discovered here, is showcased on the hotel's beautiful patio, where it can be admired in all its glory. At the Jerusalem Olive Tree Hotel, guests of all faiths will find all they need for a fantastic getaway in the 'Spiritual Capital of the World'. Rich, luxurious dining options, 304 well-appointed rooms and suites, a fully equipped gym, conference and event spaces, and a range of tailored vacation packages – all in a prime location, near the Old City, the light rail line, and the historical and holy sites of the three religions.
Are you planning on exploring the spiritual capital of the world? Stay at the Olive Tree and you're perfectly positioned to start your Jerusalem adventure and discover alongside leading landmarks the hidden gems of this holy city.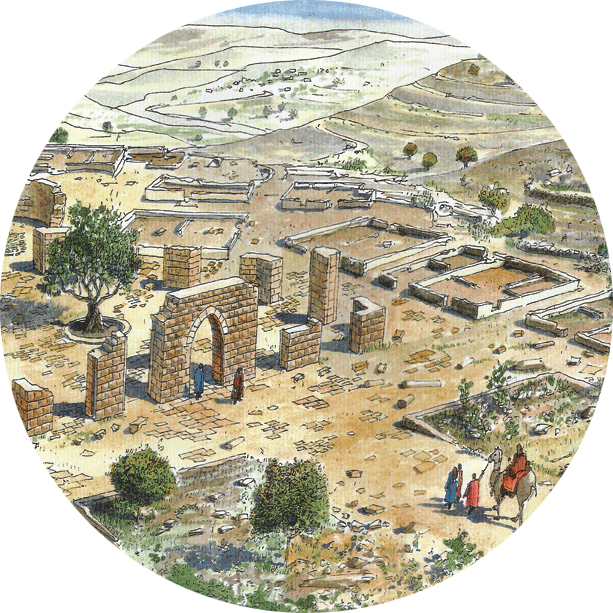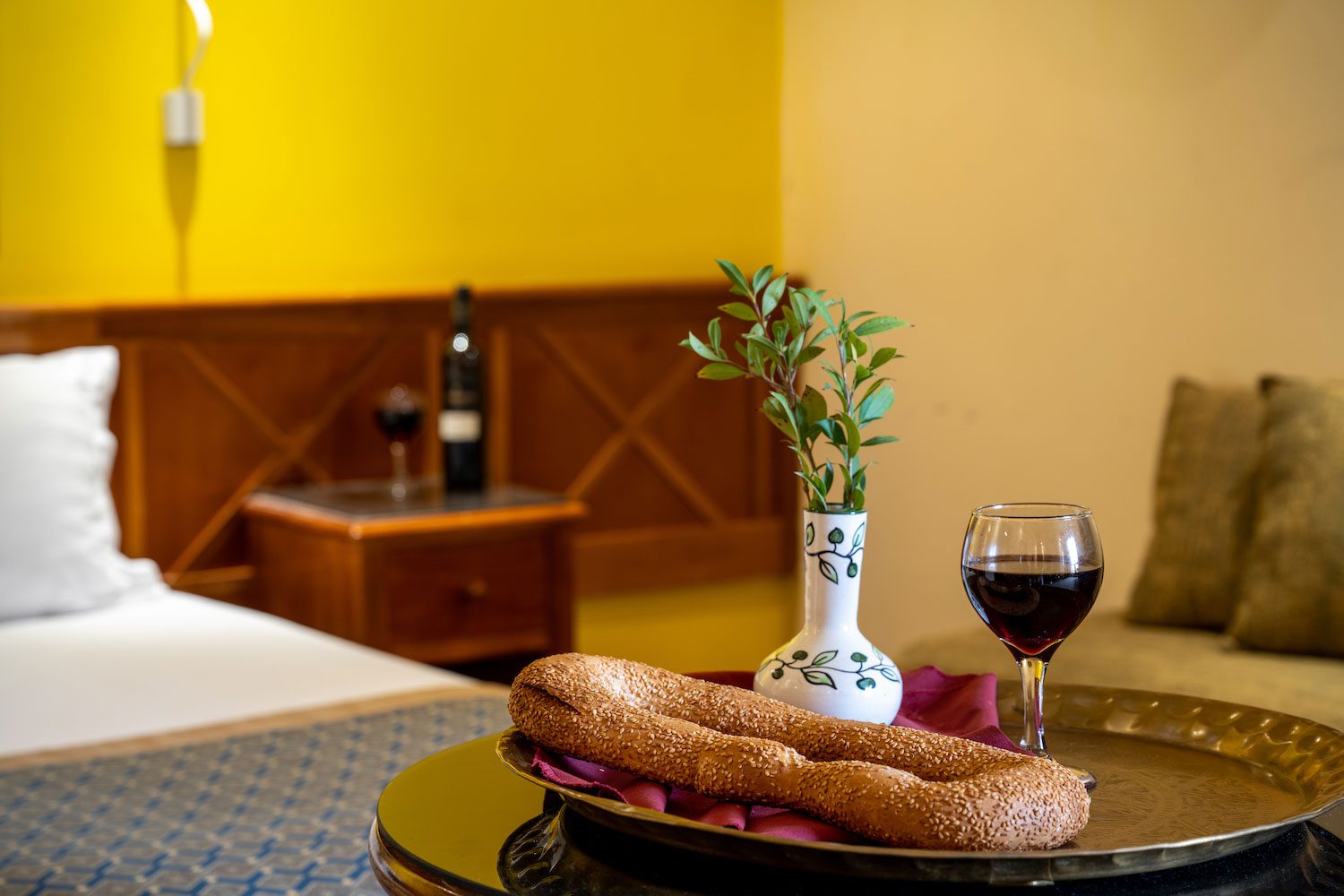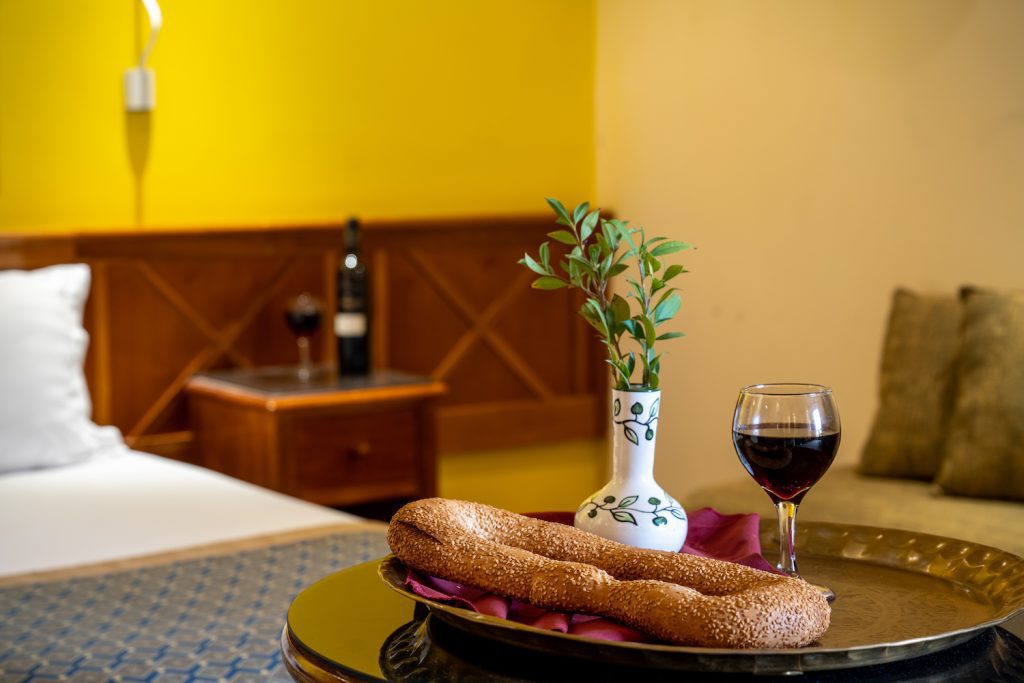 Advance Purchase Promotion
Are you an early bird?
Book your room 45+ days in advance and enjoy an exclusive 15% discount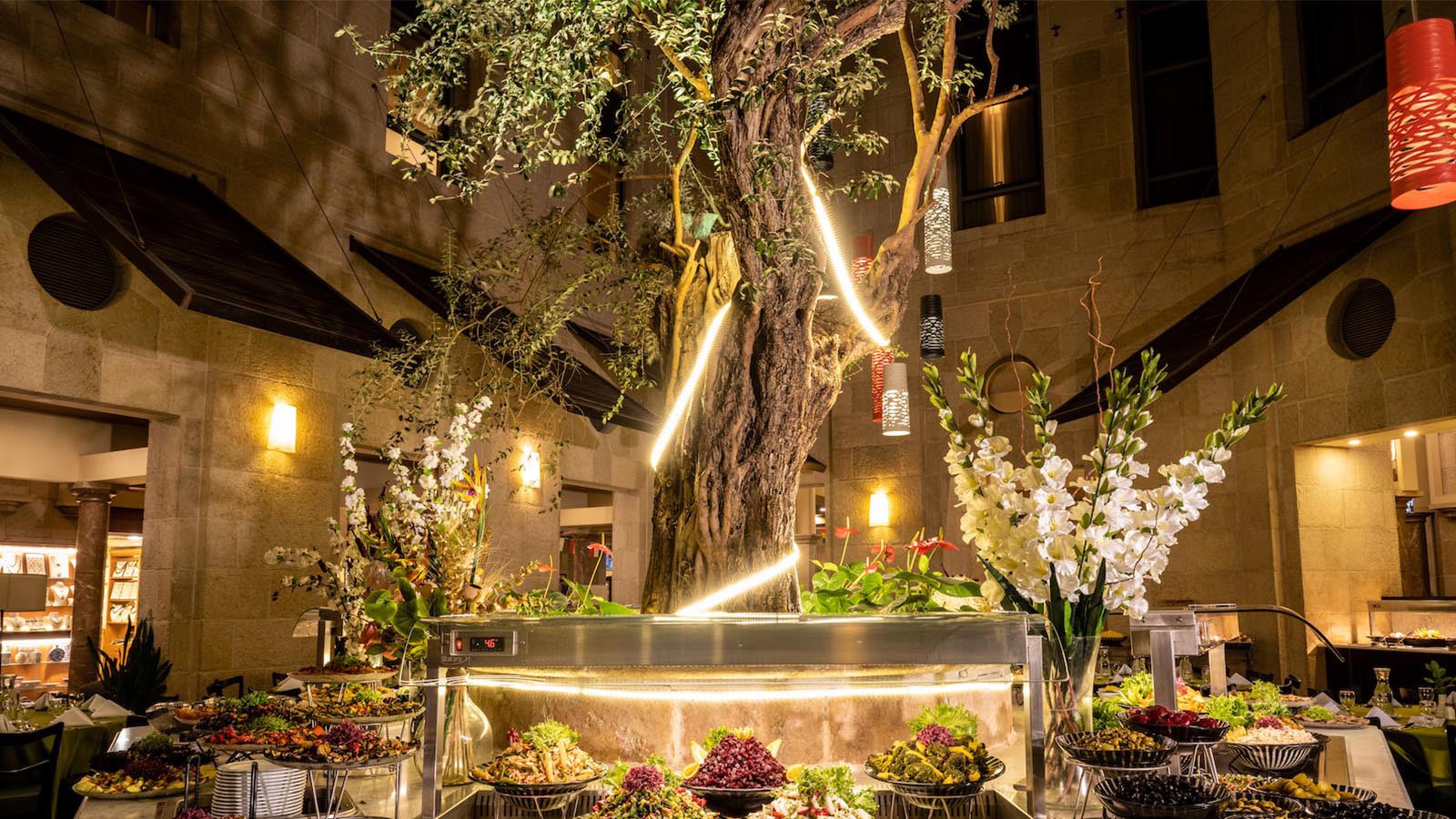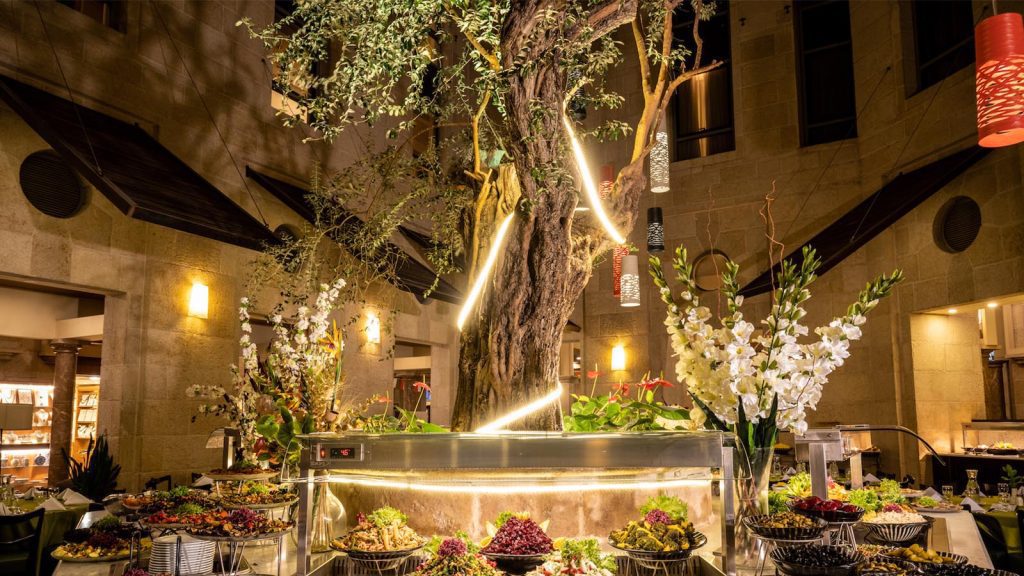 Book directly on the hotel website for today or tomorrow and get special rate for your vacation