It's time to uncover a world of possibilities! The Olive Tree Hotel's prime location provides ease of access to the light rail line, holy sites, and the Old City. We invite you to explore and discover the wonders of Jerusalem with us, in a place where history meets modern luxury…and where customer satisfaction is a philosophy.  One of the most striking features of the hotel is the majestically showcased large olive tree, which is a central focal point. As legend has it, pilgrims rested under the shade of this ancient olive tree on their way to visit Jerusalem's holy sites. Designed in spirit of the legend, the hotel features a beautiful interior design reminiscent of ancient inns that once operated in the area, a patio with Jerusalem stone cladded walls that surround the ancient olive tree, impressive columns, arches, grandeur mosaics hand created by an artist, and design elements influenced by holy and historic sites and monuments.
We welcome you to stay in our world of comfort and style and enjoy our unmatched, professional service, extensive menus that sophistically incorporate the flavours of Jerusalem, an outdoor café perfect for enjoying the fresh air of the 'Spiritual Capital of the World', event and conference spaces and 304 rooms and suites all with a nod to comfort and style, overlooking stunning views of the city, for the perfect vacation for couples, families and businesspeople. Experience a spirited stay at the Olive Tree Hotel Jerusalem and take advantage of all we have to offer…. one place in another world! 
The Olive Tree Hotel is conveniently located in close proximity to the light rail line, a short distance from entertainment hotspots, attractions, and historical sites in the Old City.
Our guests are invited to enjoy a plentitude of delicious meals served throughout the day at the hotel's Shalom Salam restaurant.
All rooms and suites feature Smart TVs with an internet connection and additional available content.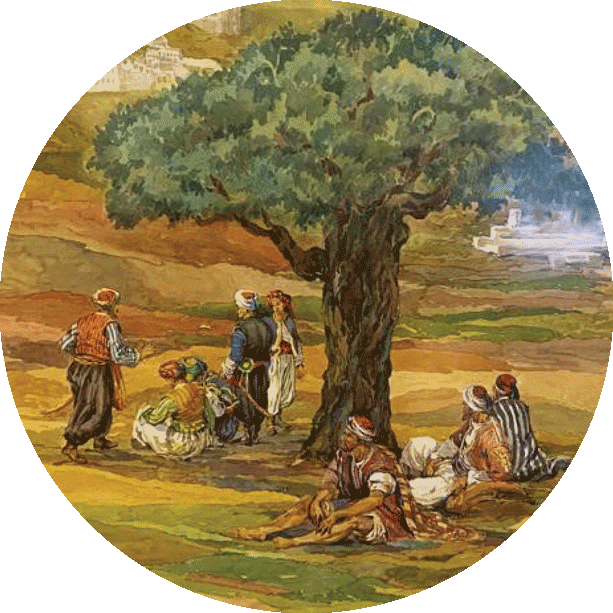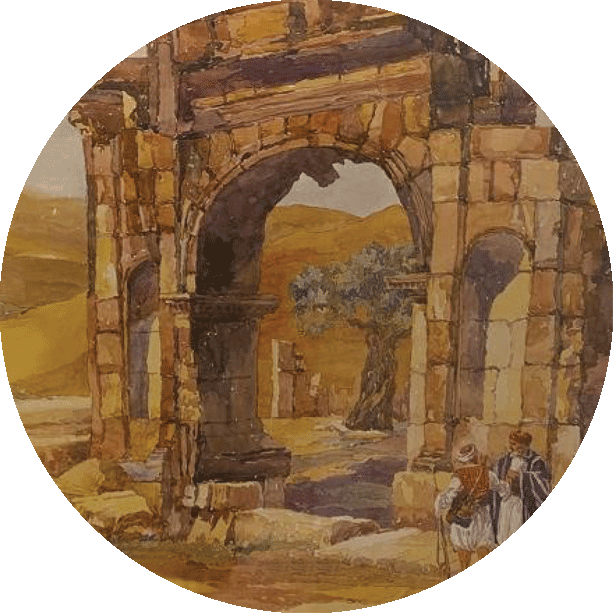 Maintaining health and wellness is key, no matter where your travels take you. At Olive Tree fitness enthusiasts will enjoy the hotel's well-equipped gym.
The hotel offers onsite underground parking for hotel guests, subject to availability. 
After a day of sightseeing and exploration it is definitely time for a break! The hotel's pleasant lobby bar serves a variety of dairy meals and beverages, perfect for quenching your thirst or appetite any time of the day.
Our goal is to provide exceptional hospitality to all people who stay with us. The hotel is adapted to accommodate those with disabilities, offering accessible rooms and facilities.
Featuring five well-equipped halls for conferences, private dinners, corporate events and cocktail parties, Olive Tree adds extra sparkle to any event.